news culture Hunger Games: a Game of Thrones actor joins the cast of the prequel
The cast of the prequel to the Hunger Games trilogy continues to grow. He is an actor well known to Game of Thrones fans who joins The Ballad of the Serpent and the Songbird.
Summary
The prequel gets a new actor

The Ballad of the Serpent and the Songbird
The prequel gets a new actor
A new actor has just joined the cast of the Hunger Games prequel. According to Deadline magazine, the American actor Peter Dinklage is now part of the adventure. His portrayal of Tyrion Lannister in Game of Thrones series between 2011 and 2019 brought him international recognition and earned him a Golden Globe. The American actor most recently entered the MCU in 2018 with Avengers: Infinity War.
Peter Dinklage will endorse the role of Casca Highbottom, the dean of the Capitoline Academy. The director, Francis Lawrence, brought some indications on this character: "He's one of the most impactful people in Snow's life. As the austere and vindictive face of the games, he sets the rules that will determine every aspect of Coriolanus' fate.." Peter Dinklage joins a cast that is becoming more precise, with in particular Tom Blyth (Billy the Kid) who embodies the protagonist of this prequel, a younger version of Coriolanus Snowand Rachel Zegler (West Side Story) as District 12 tribute Lucy Gray Baird.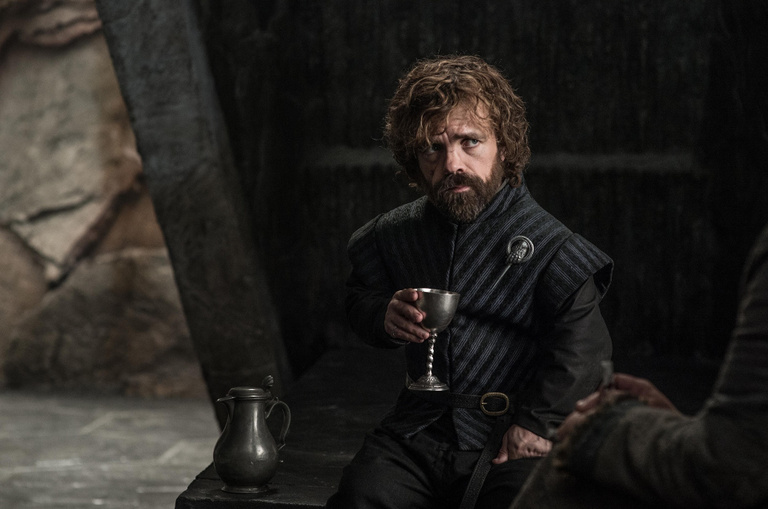 ---
The Ballad of the Serpent and the Songbird
This Hunger Games prequel is made by Francis Lawrence. We already owe him three films in the Hunger Games saga: The Burning and the two parts of The Revolt. The Ballad of the Serpent and the Songbird is once again an adaptation of a novel by Suzanne Collins, published in 2020 under the same title. The plot takes place several decades before the adventures of Katniss and features a young Coriolanus Snow, long before he became a real tyrant.
Years before he becomes the tyrannical President of Panem, young Coriolanus Snow is the last hope of his dwindling bloodline, a once proud family now fallen from grace in a post-war Capitol. With the 10th annual Hunger Games fast approaching, young Snow finds himself appointed as a mentor to Lucy Gray Baird, the female tribute of District 12. But, after Lucy Gray gets Panem's full attention by defiantly singing during the ceremony, Snow thinks he might be able to turn the tide on their side. Uniting their showmanship instincts and their new found sense of politics, Snow and Lucy find themselves caught in a race against time to survive, and who will reveal who is a songbird and who is a snake.
Hunger Games: The Ballad of the Serpent and the Songbird is due out November 17, 2023 in the United States. We can therefore assume that the film will be broadcast around this date also in France.