Announced earlier in the week, the spin-off of Game Of Thrones focused on Jon Snow spill a lot of ink. Several cast members from the original series, including Maisie Williams (Arya Stark), gave their opinion on the matter.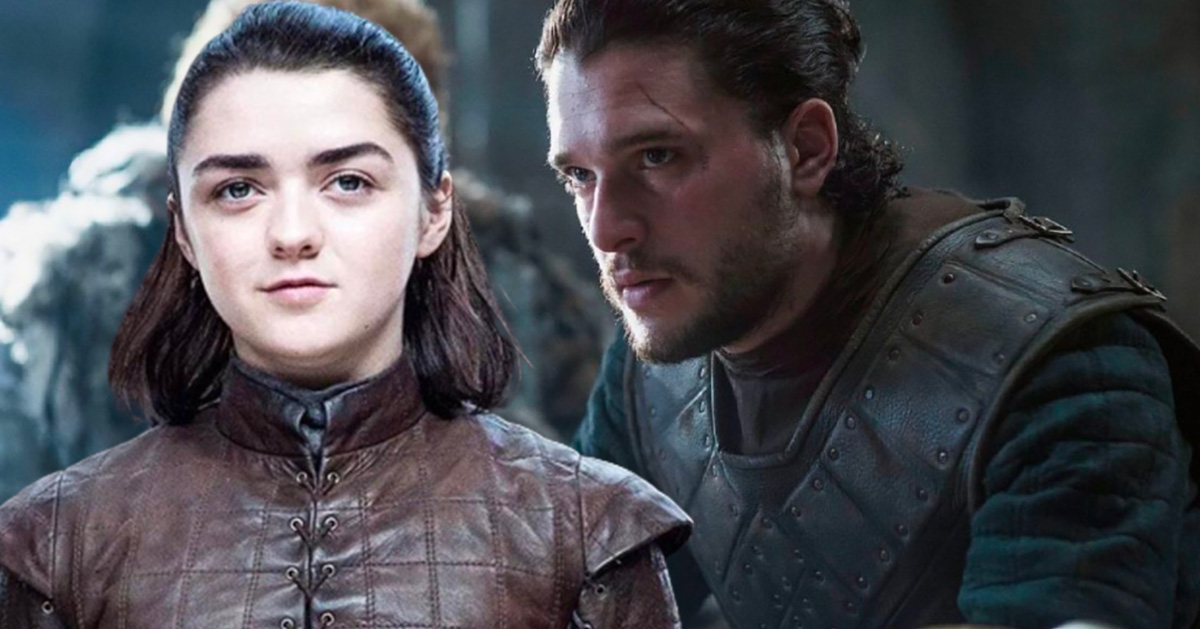 Arya Stark's reaction
Most iconic series of the 2010s, Game Of Thrones will have fascinated Fantasy fans and more generally serivores for nine years. As HBO prepares to release its first spin-off, House of the Dragonwe learned a few days ago that the legendary chain of the Warner group was working on the development of another series, centered on the character of Jon Snow.
At the end of season 8, Ned Stark's adopted son was traveling with a group of wildlings north beyond the wall after being "doomed" to take on the black garb of members of the Night's Watch, sequel to the assassination of Daenerys Targaryen. George RR Martin has also revealed the title of this series under development.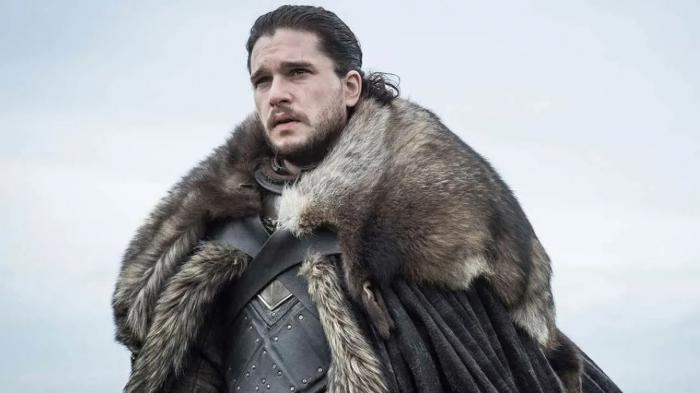 Naturally, the specialized press hastened to sound out the opinion of the other members of the cast of the cult series. Thereby, actress Maisie Williams, known for playing Arya Stark, the adoptive sister of Jon Snow, gave her feelings to the magazine's journalists PEOPLE who interviewed him:
Everything about GoT's Story is exciting. This series is so rich, and there are so many other things to tell. I think it's so exciting, and for me, Kit is a phenomenal actor. Everything he touches is magic, and I can't wait to see how it turns out.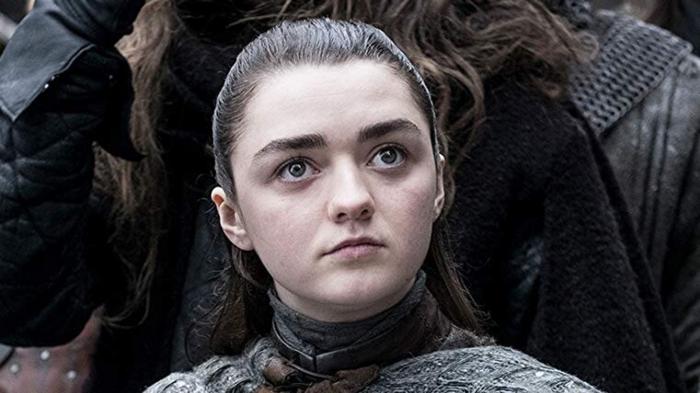 You would have understood it, the young British actress seems to give her blessing to Snow. A reaction all the more expected from fans, as many want to see a spin-off series centered on Arya Stark. But Maisie Williams was not the only one to react. Emilia Clarke, who played Daenerys in the parent series, and close friend of Kit Harrington, was the first to confirm the existence of the projectand to give some interesting details.
He told me about it, and I know it exists. It's in production. From what I understand, it was Kit who created it, so he was involved from the beginning. So what you're going to see, if it happens, is certified by Kit Harington.
Finally, actress Gwendoline Christie, who played Brienne of Torth, also said she would love to reprise her character. If you liked this article, feel free to take a look at this actor Game Of Thrones who made the decision not to watch the series House of the Dragon.