news culture Game of Thrones: Author George RR Martin reassures fans about the end of the literary saga
Eleven years after the release of volume 5 of Game of Thrones "A Dance with Dragons", the writer George RR Martin, assures not to have finished with the literary saga. The sixth volume would even be on the right track. This information should reassure fans.
Summary
Game of Thrones is not over

The epic House of the Dragon
Game of Thrones is not over
In a few months, Canal + and OCS viewers will be able to discover House of the Dragon, the new series by George RR Martin, the author of Game of Thrones. This time around, the story is based on his novel Fire and Blood, which traces the main events and origins of the Targaryen dynasty. The opportunity to remember that the original series never had an end. Indeed if season 8 marked the end of the Iron Throne on the screens, it does not tell the end imagined by the writer and the fans are still waiting for volume 6 The Winds of Winter, in preparation since 2010. the HBO series was much faster than the release of the volumes. However, this book will come out one day as he confirms it.
I finally finished a handful of Cersei chapters that were giving me a hard time. Now I wrestle with Jaime and Brienne. The work is progressing, but not as fast as many of you would like." explains George RR Martin
Besides, this volume six should not be the last. It is A Dream of Spring, the seventh part of the series which should put an end to it.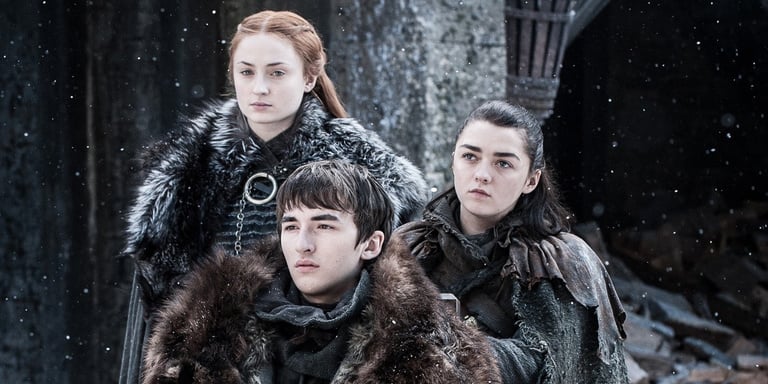 ---
The epic House of the Dragon
The Game of Thrones saga has marked the world of fantasy both in books and in series. It follows the journey of several families between conspiracy and betrayal to gain access to the iron throne, the symbol of power. Soon the prequel House of the Dragon will appear and will tell the story of the Targaryen family at its peak within the kingdom of Westeros. The dragon family will fall apart, the opportunity to see the past of the Stark or Lannister family. In the casting, we find Matt Smith (Doctor Who, The Crown) who embodies Daemon Targaryen, the famous Vaurien Prince, Paddy Considine (Hot Fuzz) is King Viserys and Emma D'Arcy (Truth Seekers) is Rhaenyra Targaryen, a character at the heart of the plot. We also find Olivia Cook (Ready Player One) as Alicent Hightower.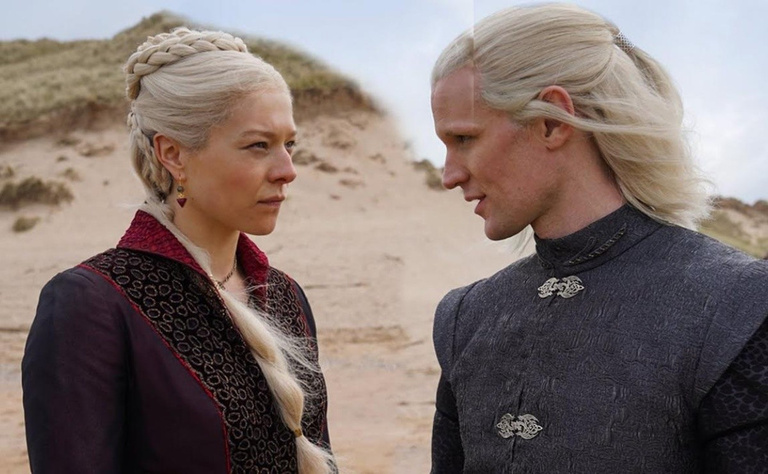 ---