Warning, this article contains spoilers for seasons 6 and 7 of Outlander!
Long promised by the phrase "winter is coming", the arrival of the White Walkers on Westeros has upset Game Of Thrones and it could be the same with the American Revolution in Outlander !
Asked by TV Guide at the end of the broadcast of season 6, the showrunner Maril Davis promised big things for the next round of episodes. "Season 7 is just a huge season. Huge. I say that every season, but this season really is the most important", she insisted before referring to the famous fantasy series:
I mean, we talked about the revolution coming, like the winter coming. We are finally going to see her.
The protagonists have been preparing for the American War of Independence for several seasons and while we thought we would have a glimpse of it in season 6, we will finally have to wait a little longer to discover it at the end of the season. screen. But one thing is certain: it will therefore be good in season 7, of which filming started a month ago. Enough to imagine epic episodes à la Game of Thrones!
What also awaits the spectators
But besides the revolution, the new episodes will also have to reveal the name of the murderer of Malva Christie. Because season 6 unfortunately ended without it being known who murdered the young girl or who was the father of her unborn child. Tom Christie's fierce desire to protect Claire and Jamie against all odds will also have to be explained.
The two heroes also end the season separated: one behind bars and the other looking for him with his nephew, Ian (who will have a "great plot" in season 7 according to Maril Davis). To variety, Sam Heughan however assured that the couple should not be apart for too long.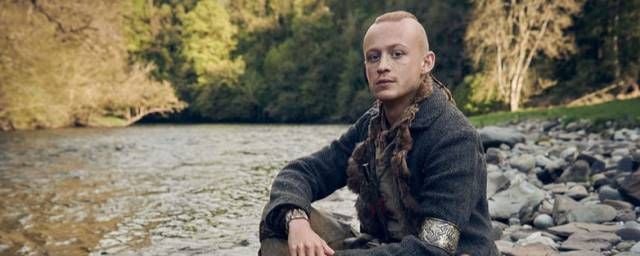 "Jamie and Claire's world has been completely destroyed here. Normally they use the popularity and strength of their reputation, but this time it's weird. Their allies come in different forms. In this war with the Browns, Tom Christie, in a very strange way, comes to help them", indicated the interpreter of Jamie.
And to clarify:We see that the world, the real physical world around them, is also very unstable. Many terrible things with the coming revolution. But you can count on one thing, that is that Jamie will find Claire."
It will nevertheless take a few months of patience for fans before finding their favorite heroes on Netflix since season 7 should not be available before 2023!